Showing Results 1 - 2 of 2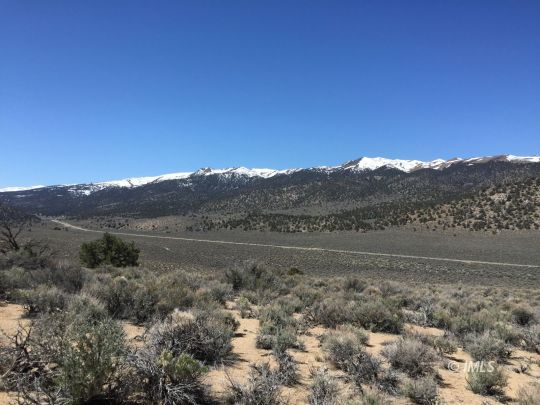 9
MLS #: 2312177 |
$300,000
| Benton Crossing Rd - Benton, CA 93512
An opportunity to own a 121.66 acre property in the hills of Benton. Property is located at the intersection of Benton Crossing Rd. and Highway 120 with direct access off either road. Varied topogra...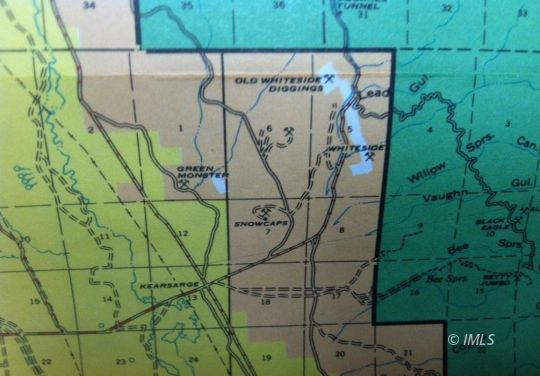 17
MLS #: 2312133 |
$119,000
| Mazourka Canyon Road - Independence, CA 93526
An opportunity to own 35.12 acres of private patented land located a few miles outside of Independence off Mazourka Canyon Road. Old Whiteside Diggings Silver Mine. Non-working mine includes oil, gas,...