103 Meadow Lane #26
$339,995
- 1 bd, 1 ba, 832 sf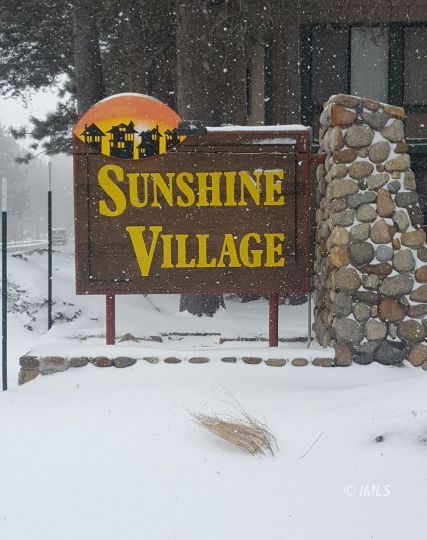 Sale Pending
2251 Meridian Blvd.
$339,500
- 2 bd, 1.75 ba, 928 sf
2059 Meridian Blvd. #27
$584,000
- 3 bd, 3.75 ba, 1,663 sf
/my_files/slideshow1/slide_01.jpg
/my_files/slideshow1/slide_02.jpg
/my_files/slideshow1/slide_03.jpg
/my_files/slideshow1/slide_05.jpg
/my_files/slideshow1/slide_06.jpg
/my_files/slideshow1/slide_07.jpg
Owens Valley Realty has been serving the residents of the beautiful Owens Valley since 1975. We offer a full range of services: from helping to buy or sell residential units, businesses or vacant land, to management of your income property – alleviating the stress and aggravation while maximizing your property's potential.

Our website contains the most accurate list of available properties for sale and/or for rent in the area. Please take a few minutes to search for the properties you are interested in. If you have any questions or would like to make an appointment to preview a home, please give us a call or drop us an email.
Our professional group of Realtors® will work hard for you. We are dedicated to providing our clients with the best possible service. Whatever your needs and desires, The staff at Owens Valley Realty is here to serve you!

OWENS VALLEY REALTY
306 W. Line St. • Bishop, CA 93514
Office: (760) 873-7109
Fax: (760) 873-8717