More Information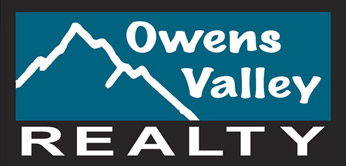 For Help Call Us!
We will be glad to help you with any of your real estate needs.(760) 937-5974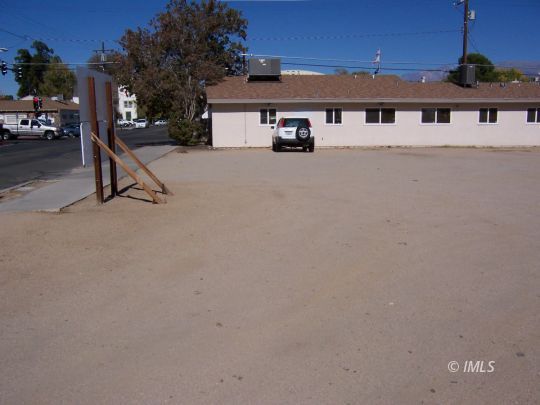 4
MLS #: 2311933 |
$1.25/sqft/mo
| 110 S Fowler St - Bishop, CA 93514
This approx. 92x73 vacant unpaved lot on Fowler Street just south of West Line Street, in the heart of Bishop's westerly downtown, is available for ground lease or build-to-suit; terms are open for p...